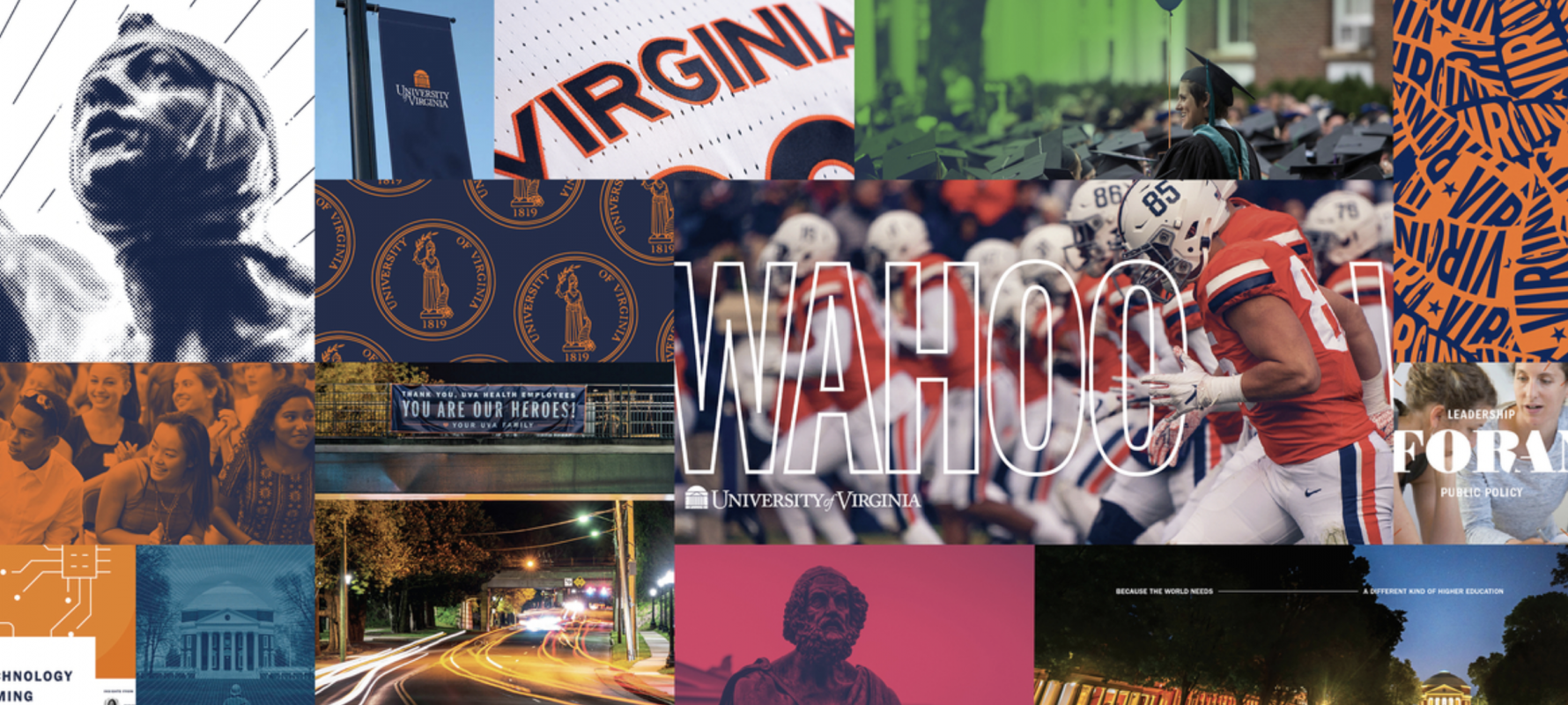 Please refer to the following School sites for student resources based on your program:
 
Additional Resources*
Tips for Online Learning Success

Summary of How to Be an Effective Online Learner, Responsiveness and Engagement for Online Students YouTube video, Study Strategies video by Christy Rotman

Online Orientation/New Student Guides

Online Student Orientation course in COLLAB, Orientation & New Students Program, UVA School of Education: New Student Guide, Library Orientation Video

Academic Calendar
Academic Calendar
Honor Code
Honor Code
Library
Registrar
UREG University Registrar, Course Registration, and Transcript Requests
Financial Aid 

Student Financial Services and UVA School of Education Financial Aid

Technical Support 
UVA Help Desk, Netbadge Homepage, Email Services
Report a Barrier/Disability Services
Report a Barrier to access, Student Disability Access Center, Just Report It
Total Advising
Total Advising
Mental Health Services: Counseling and Psychological Services (CAPS)
Mental Health Services
Veteran Services
Military Educational Benefits
Career Services

UVA Career Center, Darden Career Center, Data Science Career Center,  School of Architecture Career Development site, School of Continuing and Professional Studies Career Services,  School of Education Career Services, School of Law Careers

Dean of Students
Dean of Students
Student Clubs
Student Clubs
Alumni Services
Alumni Services
Athletics/Virginia Sports
Athletics/Virginia Sports
UVA Bookstore
UVA Bookstore
Traditions, Lingo, Good Ol' Song, etc
Dean of Students: University Traditions, UVA Secret Socieities, Good Ol' Song, UVA Lingo
UVA Police
UVA Police
Virtual Tour 
Virtual Tour of UVA
Social Media 
UVA on Twitter,  Instagram, Facebook, YouTube, SnapChat, UVA Guides on TikTok
Free, non-credit online courses 

Both LinkedIn Learning (8,000+ courses) and Coursera for UVA (500+ courses) are available for free to UVA students.  You can access free courses on these platforms and then have them posted to your LinkedIn profile.  You will be required to authenticate through NetBadge for free access. 

The UVA Research Computing group hosts workshops and has some online courses for people looking to learn more tech skills such as Python, R, or optimize MATLAB.
* Some resources are only available to students enrolled in online degree programs.