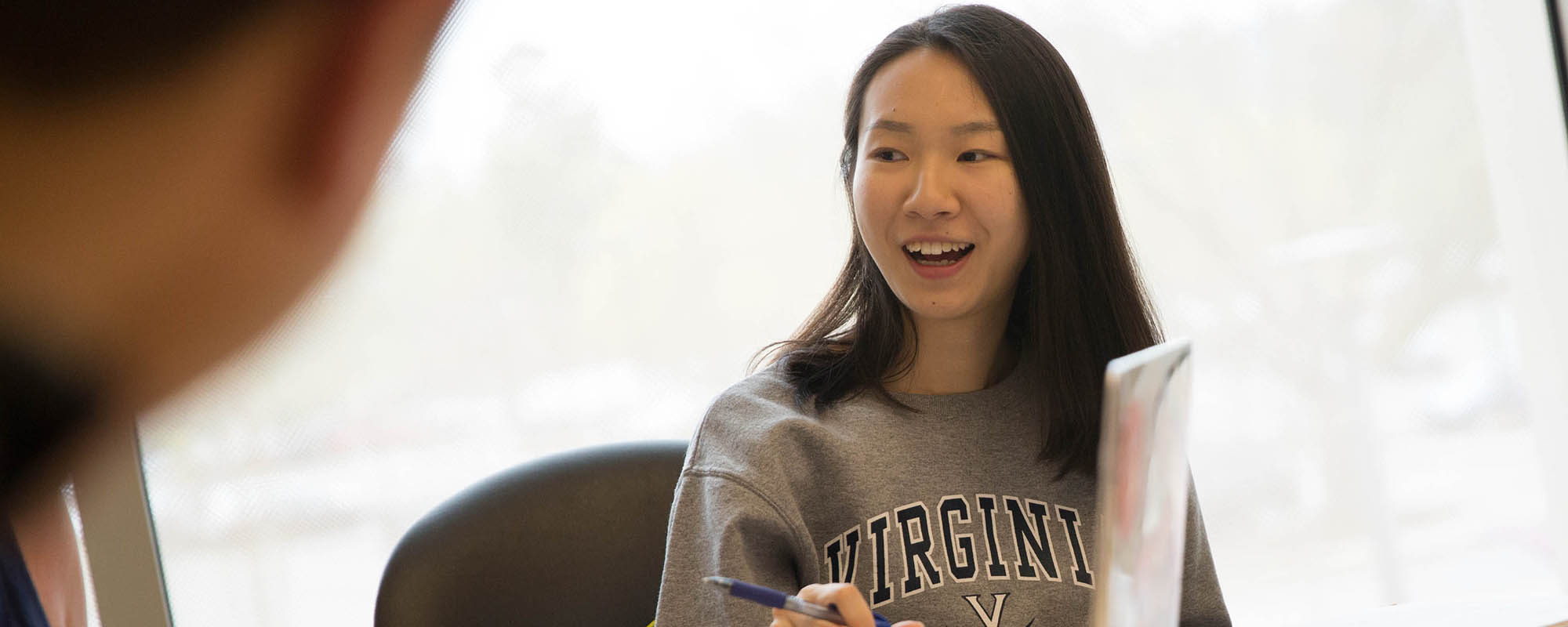 The University of Virginia offers a diverse range of courses, certificates and degrees online. Browse our catalog or use the filters to find just what you're looking for!
This site has information for learning online and distance education programs across the University.  If you are interested in business, project planning,engineering, medicine, cybersecurity, data sciences, or humanities then you have found the right place for e-learning, online learning, distance education, training, digital resources, tutorials and web-based educational content from UVA.  There are hundreds of courses and dozens of certificate and degree programs available.  Content on this site includes for credit, non-credit, free, open educational resources, and tuition courses, certificates and degrees.
For questions related to learning online at UVA, please contact Dr. Kristin Palmer, Director of Online Learning Programs at kristin@virginia.edu or 434-260-4685.