Home
/
Cardiovascular Emergencies Top 10
Cardiovascular Emergencies Top 10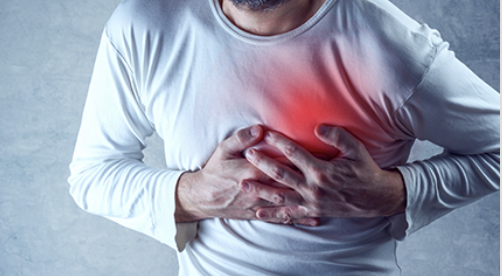 It is challenging for physicians to learn how quickly to react to changes in a patient's clinical status. In this exercise, we identify a Top 10 List of Cardiovascular Emergencies that a physician should understand in caring for acutely ill patients. Because these conditions are both rare and highly urgent, physicians should spend time studying them in advance to anticipate them in the right clinical context.
In this course, you will learn:
The presentation and initial management of eleven specific cardiovascular emergencies.
The likely therapeutic responses.
The consultants and expertise required to achieve an optimal result.
To collaborate effectively with a Heart Team to allow rapid diagnosis and treatment of eleven cardiovascular emergencies.
---
Method and medium:
Learners participate in the interactive learning modules by correctly answering multiple choice questions dispersed throughout. Learners will be prompted to try again if a question is answered incorrectly.
The course will open in a new tab – to exit the course, simply close that tab.
---
 Estimated time to Complete: 30 minutes
 Credit/contact hours: .5 hours
 Expiration date: March 7, 2021 
Course published March 8, 2018