Home
/
Analyzing Cause and Effect Processes
Analyzing Cause and Effect Processes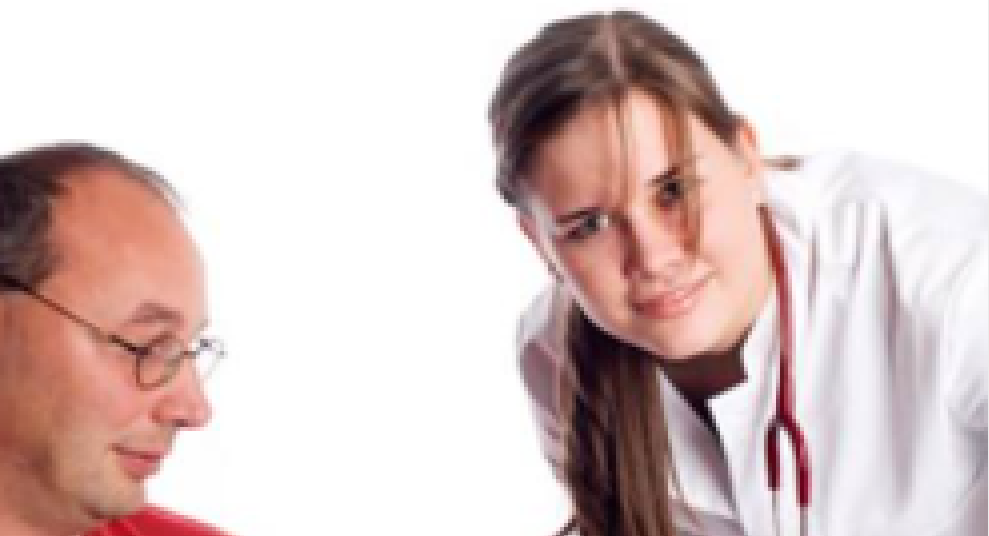 In this course, you will learn:
Describe the 5 Whys approach to identifying causes of a problem
Use an Ishikawa (fishbone) diagram to identify multiple causes from an effect
Use an interrelationship diagram to differentiate problem drivers and effects
Other modules in the Skills series describe how to create a process map to identify opportunities to build a better process. Once you have a map, you will have analyzed it to identify problems delays, gaps, confusion, variation, and waste. Next you will need to analyze further to understand the root causes and contributing factors for these problems. Without this deeper understanding, it would be premature to begin developing solutions. In this module, we explore techniques to tease out the underlying causes of process and systems problems that will give you confidence about where to focus your efforts as you redesign your process for the future.